Our engagement models ranged from team extension
to more sophisticated Ventures Studio offerings.
We work with companies of all sizes to create the next generation of platforms supporting traditional and decentralized business models.
We advise, design, build and position solutions for our clients to supercharge their business ideas from the initial stage up to large scale production environments.
We use our proven track record in designing complex digital Identity lifecycle solutions with a privacy by design philosophy.

This is our core component for a broader data strategy and it is about being proactive and not reactive at anticipating risks and preventing invasive events before they happen.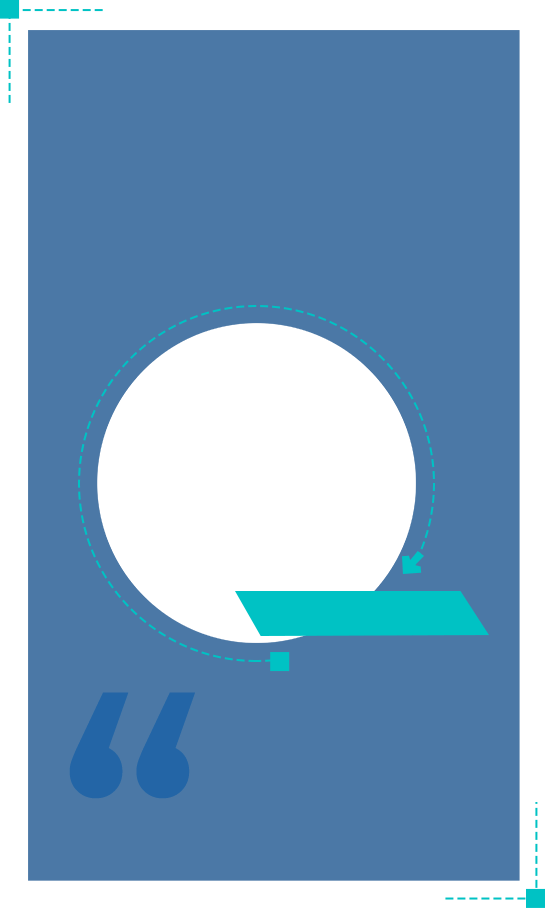 BANK OF AMERICA
MVP Development
Consekense supported the development of a cutting edge MVP for a corporate solution, in a very agile manner
- Lucie Erzgraber, Former Director at Bank of America Merrill Lynch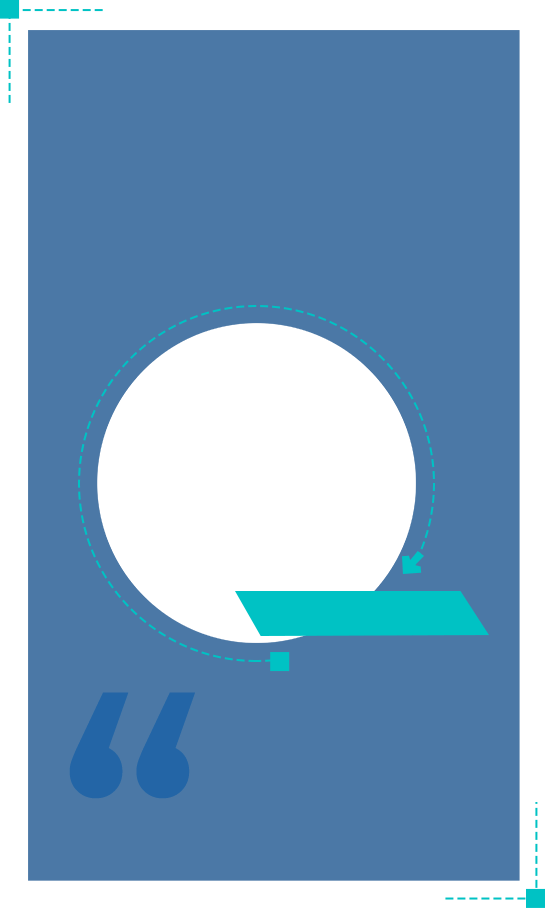 CYCLEBLOCK
Venture Studio
The team supercharged the CycleBlock business value proposition of CycleBlock to new level, leading the company to become a major asset and a key shareholder
- Peter Ropner, CEO & Founder at CycleBlock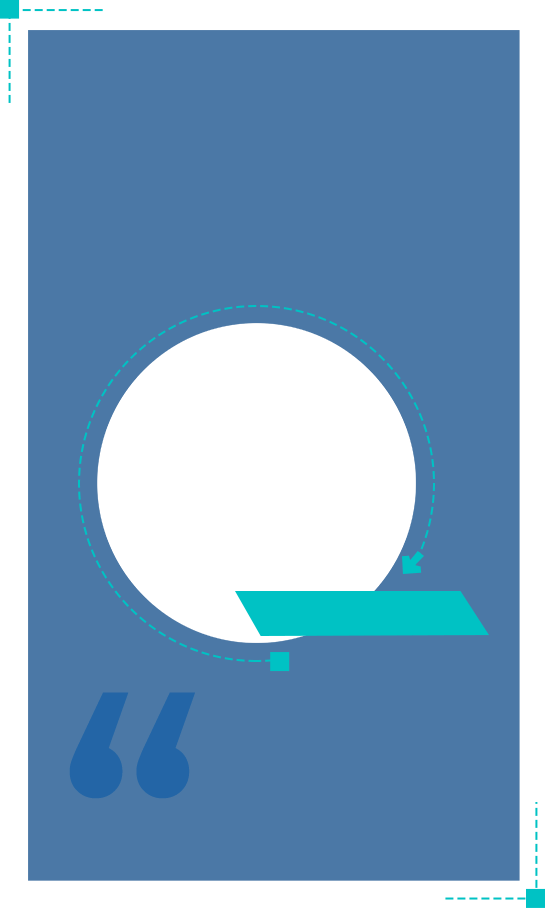 EKOFOLIO
Dedicated Team
I'm impressed by how quickly the team captured the legacy environment and took over the development value with high quality and reliable code
- Alex Thorsen, CTO & Founder at Ekofolio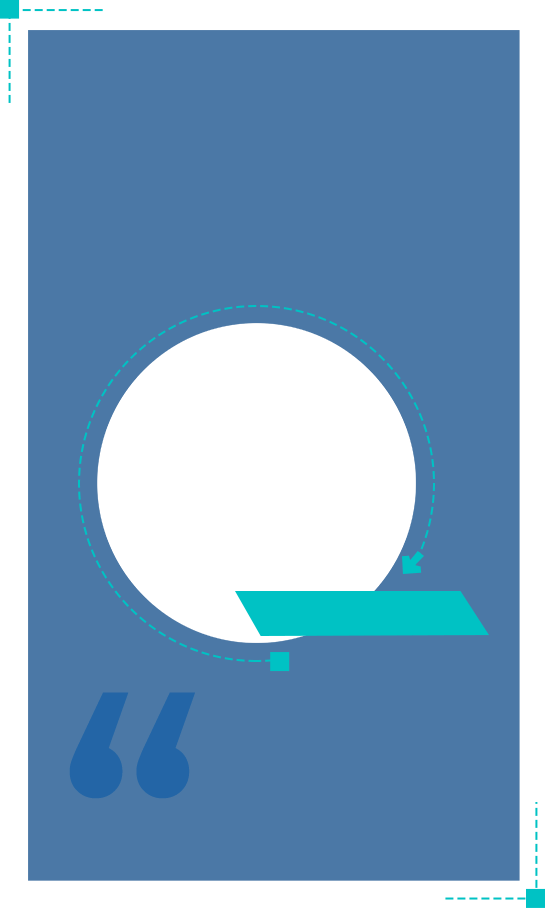 I4E
Team Extension
The Consekense approach toward gathering and delivering value from the Swiss Pension Data market has been impressive through the while journey
- Paul Loeffler, Managing Partner at I4E, the Institute for Entrepreneurship